BIO
Why "Words of Ernest"? "Words Of Earnest" 1st quote from Andrew Steimetz-1848 in History of the Jesuits "With strong 'words of earnest' impeachment and yet so cautiously that he prefers to quote old dead authors..."
"Words of Ernest" was initially inspired by a song title, "Words of Earnest" written and released in 1972 by the Goose Creek Symphony. A friend loaned me this album and the title stuck with me. (subliminal word association?) Forty years later, after writing a ton of copy, I decided to build my own site, showcase some of my work and offer up my craft to anyone who needs it. My craft? Lyrics, stories, melodies- Words- thus "Words of Ernest".

I was born Ernest D. Hill, named after a Korean War buddy of my Dad's. Call me Ernie. 
"Ernest D. Hill sounds like Ernest T. Bass, I don't throw rocks and I don't break glass".
I didn't plan that line above, it just happened. Cosmic, I call it. More about that later. I write. 
I live with my wife/soulmate/co-writer/editor/jewelry maker, Patti, in a little hollow in rural Crawford Co. Arkansaw. I cannot bring myself to spell this cool patch of earth politically correctly. I hear there is a law against this. Beats me. Arkansaw it is.
I write songs and stories for myself and others, and for you. I also write all sorts of copy, bios, liner notes, reviews interviews, press releases, blogs. I have been published by several online magazines such as nodepression.com and ifiddlemag.com and a few hard copies such as the Louisville Pickin' Post and the Houston Cotton Patch Rag, and regularly in the Walnut Valley Occasional. I am the staff writer for the John Hartford Memorial Festival, and I write most of whatever this festival publishes including the web content. I write a blog there called "The Morning Bugle", named after one of the late John Hartford's most popular albums and songs. I am also a staff writer for the Walnut Valley Festival, home of the National Flatpicking Championships, the 2nd longest running festival in the USA. I sing and play a few instruments including guitar, old time fiddle, mt. dulcimer and piano. 

I am not a young man, nor am I old, but I have reached a point in life where I know what I like and what I don't. I like to write. I am in the polishing stages of my first novel, a blue collar tragic comedy about real people, with a somewhat grotesque but happy ending. It's called "The Hurricane Line". Be looking for excerpts here. I also offer my book, "The Cosmic Path to Melody and Lyric", a downloadable guide based on my out of the box approach to pulling in melodies and lyrics, and an attempt to explain the process.

I was fortunate as a child to have English teachers who noticed that I had a way with words. I must credit my high school English Teacher, Barbara Scott, God rest her soul, who urged me to keep writing. I really didn't think too much about it. We'd get an assignment, I'd finish quickly, then help someone else finish theirs. This got me in trouble sometimes, but Mrs. Scott pointed out to me that not everyone can write off the top of their head. She explained that each person on this planet is uniquely gifted in some way and my gift was writing. I pondered this and realized that we all do have some sort of gift in some area of life. Most, however, go through life without realizing what it is. My first poem, "The Mountain Laurel", was written when I was 13, and published in the Dickenson Co. Times, Coeburn, VA. I was impressed. I studied creative writing at the University of Arkansas, Ft. Smith, under Sherron Shuffield, who was perhaps my greatest inspiration to write on and on. She often took my essay assignments and posted them in the school paper, The Lion's Pride. I wouldn't know until I saw the publication. Around the same time, I got my first real gig at a local Ft. Smith bar. I'd been writing songs and poems since I was around 13, never taking myself too seriously, but I did get encouraging feedback at parties.
 You see, I worked at this baby food factory by day, and went to school at night. I'd stop at this cool little family bar and grill after work, put away a pitcher of beer and go to class. This little bar, in historic downtown, Fort Smith, AR, called Old Town Grain and Feed, was also a music bar, owned by two wonderful families of musicians. I often wondered what it would be like to perform there, so I auditioned. I'll tell the whole story later, in a blog, but for now, let me just say, that after I "got the gig", about two thirds through the night, I caught myself saying, "here's a song I wrote". I played my first original song and got a great round of applause. The next time I played there, I was billed as a "songwriter". I liked that. It was one of those "I think I can" moments. I just had to live up to it. Several years later, I wrote a little article about a local public radio dj, which was published in the Walnut Valley Festival, Winfield KS. Three years previously, I'd won the festival songwriting contest which awarded me a hundred bucks, a glossy 8x10, a cool pewter belt buckle and a great big trophy! Around the same time, I also won the regional Kentucky Fried Chicken Songwriting Contest, which awarded me a little bitty Casio keyboard and a hand signed certificate by Michael Martin Murphy. I think I was supposed to get some chicken too but I suspect the sponsoring radio station might've had a little dinner on me. Back to writing the article for Walnut Valley, the following year, I received press passes! I kept submitting and year after year I was given the wonderful chore of writing a festival overview, booked artist cd reviews, and now, over twenty years later, I am media staff for that festival, with several writing duties, and my name and articles have been printed by the Walnut Valley Festival over 450,000 times! So, even though I have stayed out of the mainstream, (I did try that. Sad story for later.), I have been busy enough to realize that yes, I am a writer. Yes I am a songwriter. And yes, I can also help you with your writing needs. That is why I have built this site. 
In the course of my music, writing and festival involvement, I have learned a few things about PR, press, media (I am media director for the John Hartford Memorial Festival), songwriting, writing, tapping into creativity from outside the box, and I can also have a look at your music, your writing and help you smooth out the rough edges.                                                                                              Barbara Scott and Sherron Sheffield opened my eyes to my gift. I opened my eyes to other's gifts. I have seen some troubling things being taught to starry eyed starters about creativity. This will be an ongoing blog, a sensitive one, you see, some folks teach that anyone can write a song. True. They also teach that it's just fine to take a work you like and make it your own. I have a little problem with this. Stephen King said in so many words, "You cannot teach the gift, you can only discover the gifted." I plan to tackle helping you decide if your "gift" is writing and music. The wisdom I have gathered from this research is now my mantra, "Don't take yourself too seriously and be fearless." I hope you share this site with everyone you know. Please comment, please donate. A portion of all donations received will go to the Cystic Fibrosis Foundation to aid in research for a cure. Our granddaughter has CF. She is a graduate from the University of Arkansas, with a Masters in Education and is now an elementary school teacher!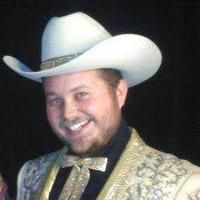 ''It's a real pleasure working with Ernie Hill. I'm always impressed with his creative knack for sculpting music into literary terms. Ernie is a talented Roots music wordsmith and has a lot to offer the acoustic community.' Danny 'Hootenanny' Clark- Hootenanny Publicity'
ABOUT
This is about what I do. There's no need to fret over expressing yourself, whether it be through lyric, essay or the spoken word. When you have a writing need for any occasion, I can help you. Whether it's an effective press release, polishing your lyrics, your ad copy, jingles, slogans, mission and vision statements, your promo copy, copy for any occasion, I can help. I can help your phrases reveal your feelings and flow with color and your personality. I can also let you know that you do not need help, that things are just fine, but if you are too busy being a performer, or just trying to get some respect in this busy, bumping grinding world, I can help. I write stories, fiction and non-fiction. I write lyrics and melodies. I can review your work and consult with you on what I think you need to be ready to present yourself to the public. I can also consult with you to help make your festival, gig or event better.
I ghost write, meaning that you can put your name to the work that I write for you. We will talk. I will hear your voice and take it from there. Need a speech? My rates are reasonable and I barter. That's right. I barter.
My approach to creative writing is not academic. It's cosmic. That's another story that will be available to you soon. Write on Brothers and Sisters. I can help.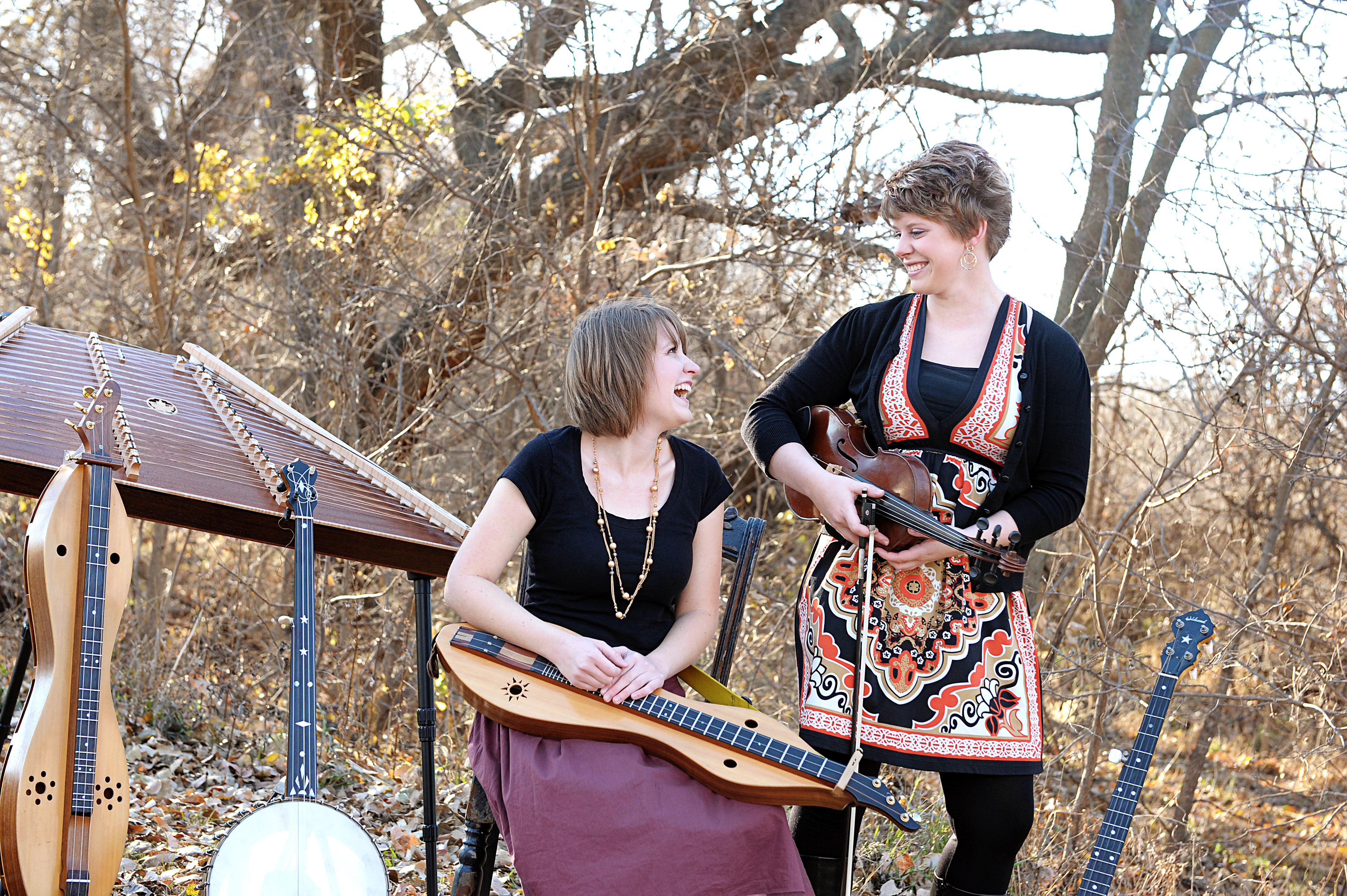 Sisters Erin Mae Lewis and Amber Rogers of Scenic Roots
"If you're looking for professional, courteous, timely, and inspirational work, look no further. Ernie Hill is the man for the job. He has been an inspiration to us as a band. Ernie jumps at the chance to collaborate, or produce a work in a timely manner. A true treasure in the music industry, we are honored to work with him on a regular basis." - Amber Rogers for
Scenic Roots
Please Read (click the link)
What you get when you book Ernie Hill, or "How I sorta got to doing what I do."